Presenter clicker overview
Anyone who wants to control their presentation using OctoCue will need access to a presenter clicker. This a simple user interface with next and back buttons, along with notes feedback.
Clicker options
There are three OctoCue clicker products available:
A mobile app for iOS devices, available on the App Store
A mobile app for Android devices, available on Google Play
A browser-based clicker, usable in any modern browser on both mobile and desktop devices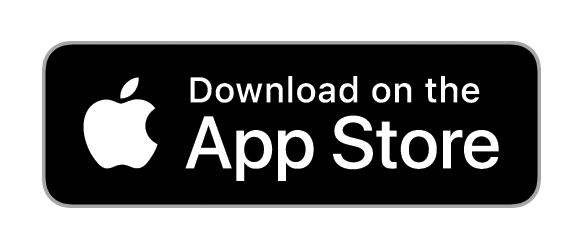 In general, we'd advise using the mobile apps over the web browser - find out why here.
Embedding clickers in third-party webpages
The browser-based clicker can be embedded (using an iframe) into third-party webpages. There's a variety of customisation options available to assist with this - see the Advanced link options page for details.
Show access links
Presenters can access their clicker using a variety of pre-shared links - see the Presenter links page for details.