OctoCue Receiver: v1.3.0 update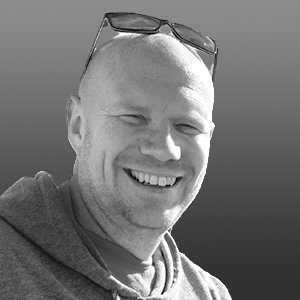 Head of development @ OctoCue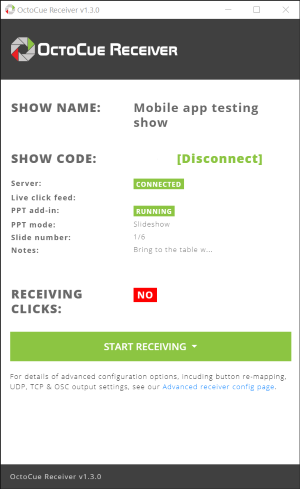 OctoCue receiver v1.3.0 is now available for both Windows and macOS from our downloads page.
This update focuses on UI improvements, better network handling and reducing idle socket connections.
To update, first uninstall the old version using the standard Add or remove programs tool in Windows, or by deleting it from your Applications folder on macOS. Then download and install the new version.
Release notes
PPT add-in data preview now available
Backend networking re-worked to reduce idle socket connections
Improved logging to help with remote system debugging
Reworked icon set
Better tray icon rendering on macOS - now responds to dark mode correctly
Various UI improvements