New: Countdown clock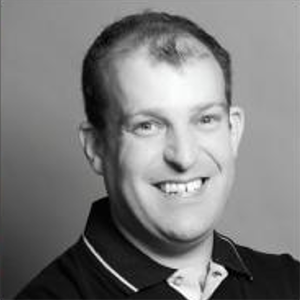 We've just got a bunch of updates out-of-the-door for both the browser-based bits of OctoCue, and the OctoCue mobile app.
There's a bunch of interface improvements, some stability patches and and handful of security updates. Oh, and the new countdown clock: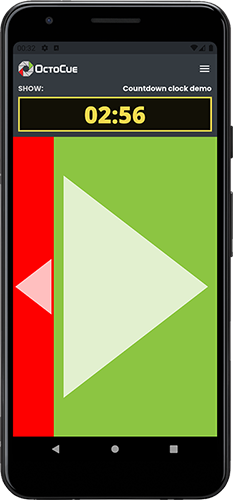 Integrating a countdown clock into OctoCue has been one of our most-requested features - and we're excited now it's finally here.
Clocks are supported on the mobile app (on both iOS and Android) and the browser clicker. There's countdown and count up modes, and we've included the ability to add and remove time to accommodate the last-minute changes that events seem to always require.
For a full demo, check out Nick's video: