Clock display updates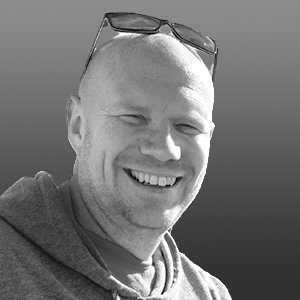 Head of development @ OctoCue
Following on from some great feedback from our users, we've added some new options to the countdown clock.
By default, the clock is only displayed on active clickers - muted clickers see nothing. However, you can now change this behaviour in the clock settings dialog to:
Show clocks on active clickers only
Show clocks on all clickers
We've also updated the clock configuration dialog box to work better on small screens.
As ever, if you have a feature suggestion, or other feedback on OctoCue, drop us an email to support@octocue.com.
Support
The new functions are available by default on the browser clicker. For mobile app support, you'll need v1.3.1 or later - update from your app store if necessary.